Hotel yang terletak di Jalan Tar KL, sebelah "Pertama Complek" dan antara Maju juntion.

Reviu: Bangunan berkembar bersama bangunan MARA dan juga shopping complek, hotel menyediakan "parkir" kereta berbayar. Kedukan bangunan hotel yang "strategik" terletak di Jalan Tar KL. Hotel Premeira mempunyai "Function Room" yang agak luas kerana ia bersesuaian dengan kehendak kakitangan kerajaan atau separuh kerajaan.
Hotel ini tidak sesuai bagi "backpacker" atau pengembara sementara, akan tetapi ia amat sesuai untuk "Business Leasure".

Ranking "Premeira Hotel" dalam Agoda menurun pada tahun 2022
Rooms
Premeira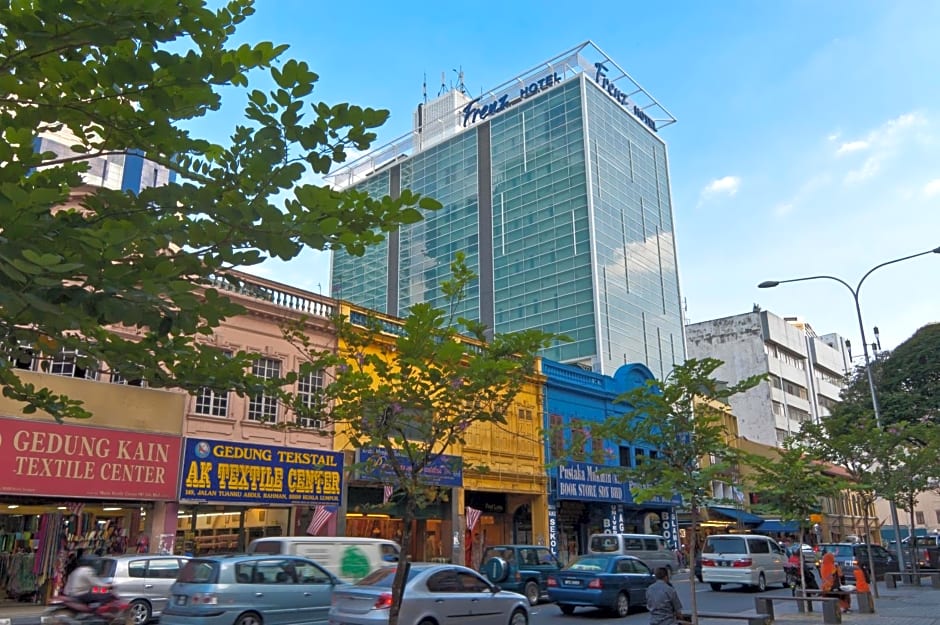 Promotion Valid Till Further Notice By Property.
Superior Twin
Room size: 30 m²/323 ft²
Premeira Superior Twin... City View
TropicaBLU
Executive Suite
Room size: 60 m²/646 ft²
Executive Suite... 1 bed. City View
TropicaBLU
Premeira Gallery
Hotels Room, Closed by: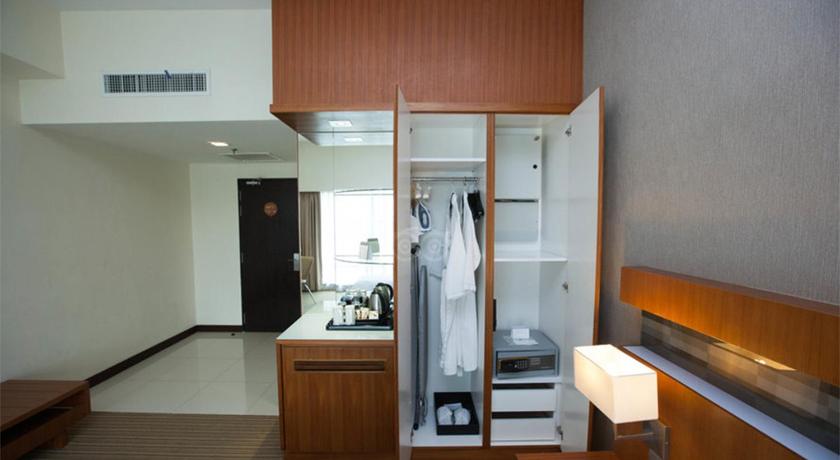 ×
Facilities
Amenities:
Front desk [24-hour] Car park [on-site]
Free Wi-Fi in all rooms! Restaurants
Luggage storage Coffee shop
Cash withdrawal Laundry service
Special Deal Room Rate HotelierAdvisor
Premeira Hotel
Premeira Hotel
Jalan Tar KL
Malaysia

Free Wifi
Car Park (Chargable)
Hotel attach with shopping

Get your trip off to a great start with a stay at this property, which offers free Wi-Fi in all rooms. Strategically situated in Golden Triangle,..


Partner Deal
Average Rate
Premeira Hotel
4 star.
RM245.00 Average rate
Hilton Garden
4 star.
RM200.00 Average rate
WP Hotel
3 star.
RM160.00 Average rate
Frenz Hotel
3 star.
RM120.00 Average rate
Hotelier Advisor
Latest Deal.