WP Hotel Jalan Tar KL
Hotel Amenities
Outdoor Swimming pool,
Restaurant
Air conditioning
Private-bathroom, view, free wifi

Hotel Facilities

Bath
BBQ facilities
Minibar
Flat-screen TV

Executive Room - Premier Double - Premier Family - Deluxe Double Room - Family Room
Hotel yang terletak di Jalan Tar KL, sebelah dengan "Akar Hotel" antara simpang untuk ke Kampung baru.
Reviu: Bangunan hotel terletak ditengah Jalan Tar KL, laluan untuk ke hotel harus melalui Jalan Raja Laut dan belok ke kanan selepas bangunan Hotel Continental Chow Kit.

Hotel: Suasana "surrounding" terdapat banyak pilihan kedai makan Mamak, Melayu dan Chiness Cuisine. Bahagian belakang hotel bersih dan "clear" dari unsur jenayah. Bangunan hotel juga berada dalam keadaan baik. Tempat parking kereta juga disediakan tetapi "limited". Walaubagaimana pon diarea hotel terdapat banyak public parking. .

Apa yang kurang menarik?
Cahaya matahari sentiasa menyinar disebelah pagi mahu pon disebelah petang dan menjadi terlalu hangat ketika matahari terik disekitar bangunan hotel.
Kelemahan Hotel
Kekurangan "Environment"

Discover Ranking "Premeira Hotel" dalam Agoda menurun pada tahun 2022
Rooms
WP Hotel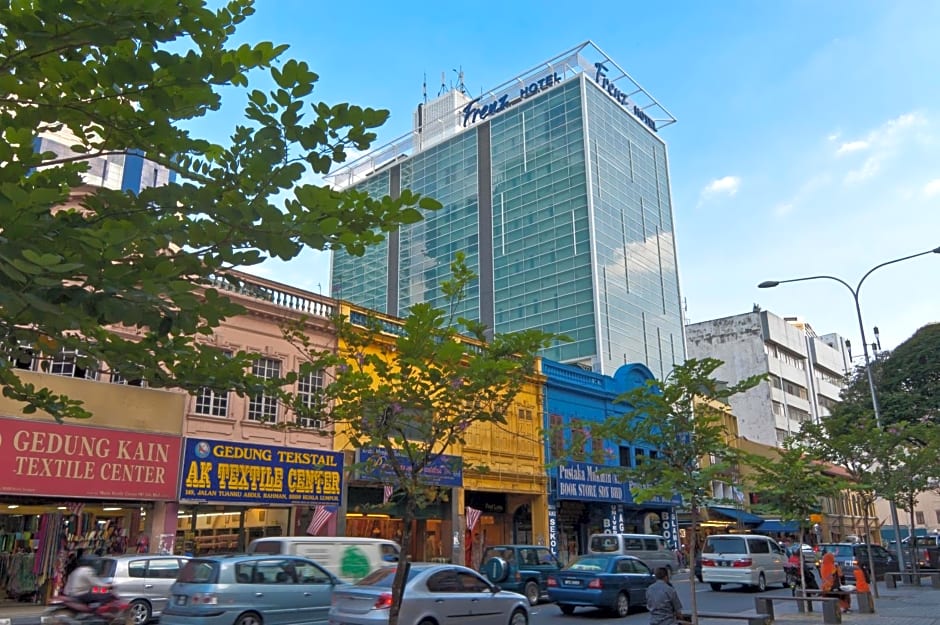 Promotion Valid Till Further Notice By Property.
Superior Twin
Room size: 20 m²/215 ft²
Superior Twin... City View
TropicaBLU
Premier Room
Room size: 30 m²/323 ft²
Premier Room... 1 King bed. City View
TropicaBLU
Deluxe Double
Good Hotel Perfect Location.
Family Room
Good Hotel Perfect Location.
Premier Double
Good Hotel Perfect Location.
Premier Family
Good Hotel Perfect Location.
Executive Suite
Good Hotel Perfect Location.
Superior King
Good Hotel Perfect Location.
Special Deal Room Rate HotelierAdvisor
WP Hotel
WP Hotel
Jalan Tar KL
Malaysia

Swiming Pool
Car Park
Breakfast

Get your trip off to a great start with a stay at this property, which offers free Wi-Fi in all rooms. Strategically situated in Golden Triangle,..


Partner Deal
Average Rate
WP Gallery
Hotels Room, Closed by: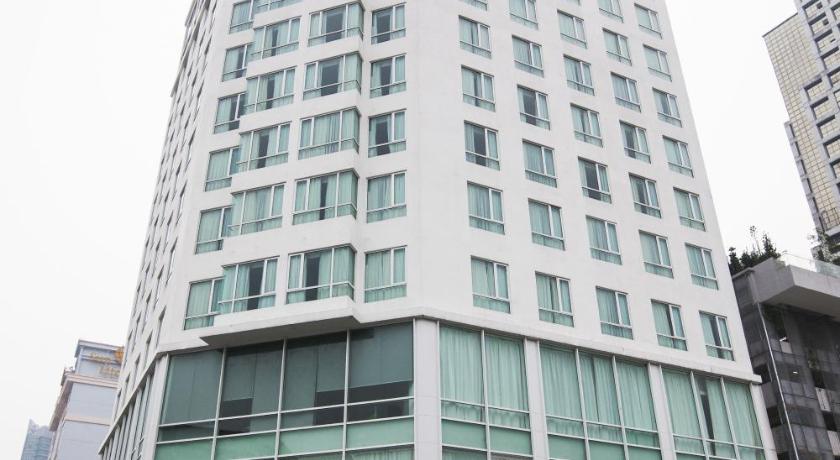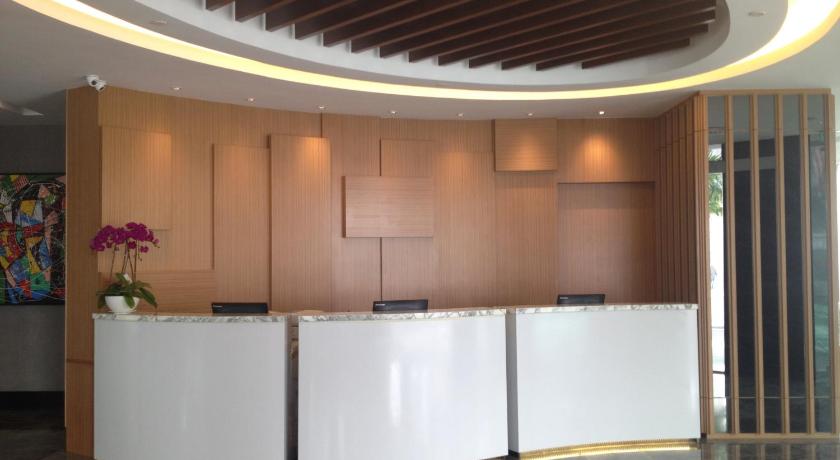 ×
Facilities
Amenities:
Front desk [24-hour] Car park [on-site]
Free Wi-Fi in all rooms! Restaurants
Luggage storage Coffee shop
Swimming Pool Fitness Center
Welcome To WP Hotel - Chow Kit / Jalan Tar KL
WP Hotel
Jalan Tuanku Abdul Rahman / Jalan Tar KL
Location
No 362 Jalan Tuanku Abdul Rahman, Chow Kit, 50100 Kuala Lumpur, Malaysia. Terletak dibahagian belakang Menara Raja Laut atau didepan bangunan Akar Hotel
About Property
Terletak 1.6 km dari Menara Berkembar Petronas yang ikonik dan Suria KLCC, WP Hotel menawarkan tetamu dengan penginapan yang mewah dan moden.
Bercahaya terang, semua bilik dilengkapi dengan hiasan moden, dan beberapa bilik menawarkan pemandangan landskap bandar Kuala Lumpur. Perkhidmatan pembantu rumah harian juga disediakan.
Para pelanggan boleh berurusan 24 jam di hotel ini, yang menawarkan simpanan bagasi percuma, peti deposit keselamatan dan perkhidmatan concierge. Surat khabar juga disediakan. Hotel ini juga mempunyai pusat perniagaan dan kemudahan mesyuarat/butik, yang disediakan untuk tetamu dengan bayaran tambahan.
Lapangan terbang terdekat ialah Lapangan Terbang Sultan Abdul Aziz Shah, yang terletak 17 km dari tempat penginapan ini. Lapangan Terbang Antarabangsa Kuala Lumpur terletak kira-kira 45 km jauh..
Policies
Check-in / Check-out
Check-in time 13.00 noon and Check-out time 12.00
Child / Todler
Children of any age are welcome. Children aged 18 years and above are considered adults at this property. To see correct prices and occupancy information, please add the number of children in your group and their ages to your search...
Baby cots and extra bed NOT available in WP Hotel
Premeira Hotel
4 star.
RM245.00 Average rate
Hilton Garden
4 star.
RM200.00 Average rate
WP Hotel
3 star.
RM160.00 Average rate
Frenz Hotel
3 star.
RM120.00 Average rate
Hotelier Advisor
Latest Deal.
Attraction
Jalan Tar KL
Jalan Tar KL
Laluan dari bangunan Mara / Premeira Hotel dan Pertama Complek.
Jalan Tar KL
Hadapan gedung "Harisons" dan Sogo Shopping Complek.
Gedung Sutera
Jalan Tar KL, pasar malam sabtu.
Budi Gallery
Jalan Tar KL, bersebelan dengan Pustaka Mukmin.