Hotel At Jalan Tar
Top List Hotel At Jalan Tuanku Abdul Rahman, Kuala Lumpur.
Take Me To Jalan tar KL...
Perhentian Island Resort
The Most Beautiful Island In The Worlds - CNN.
Mimpi Perhentian
Perhentian Island Kecil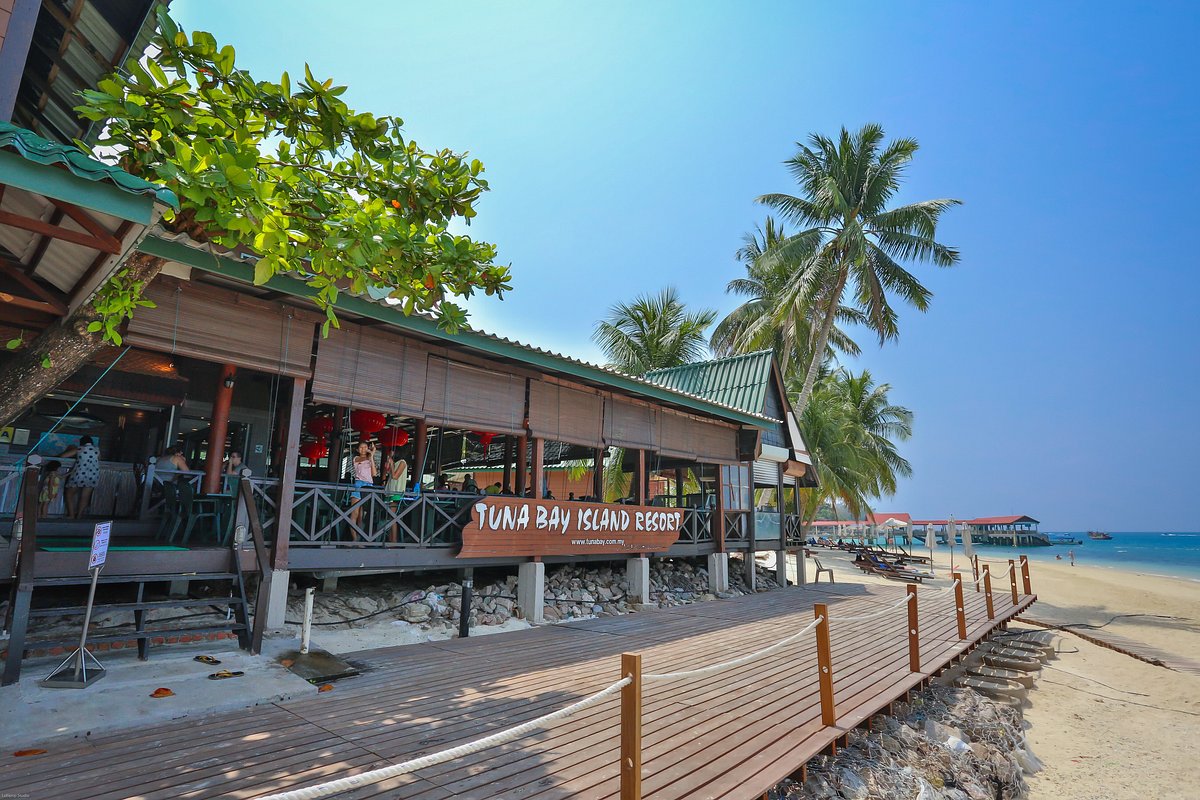 Tuna Bay
Perhentian Island Besar
Alunan Resort
Perhentian Island Kecil
Long Beach
Perhentian Island Kecil
Take Me To Perhentian island...
Travel Agent Profiles
Tropica Blu Agent Partners.
Latest Statistics
Sales volume refers to the number of units sold during a specific reporting period.
Products Sales
increase your revenue and ranking.
Completed Tasks
increase your product marketing
New Users
increase your potential customer.
New Products
Promoting and increase seller.
Hotel-Motel-Service Apartment
Tropica Blu Partner
Reviu and Promotion.
Author By TropicaBlu
Travel Journal
Useful Link